Free Delivery on all Melbourne Metro orders over $225.00
Value Plant Packages available

Need help? Call 1300 951 671
Download a free garden design template from one of our Garden Packages. Choose a design which closely matches your house frontage and use it as a guide for planting. 
No products were found matching your selection.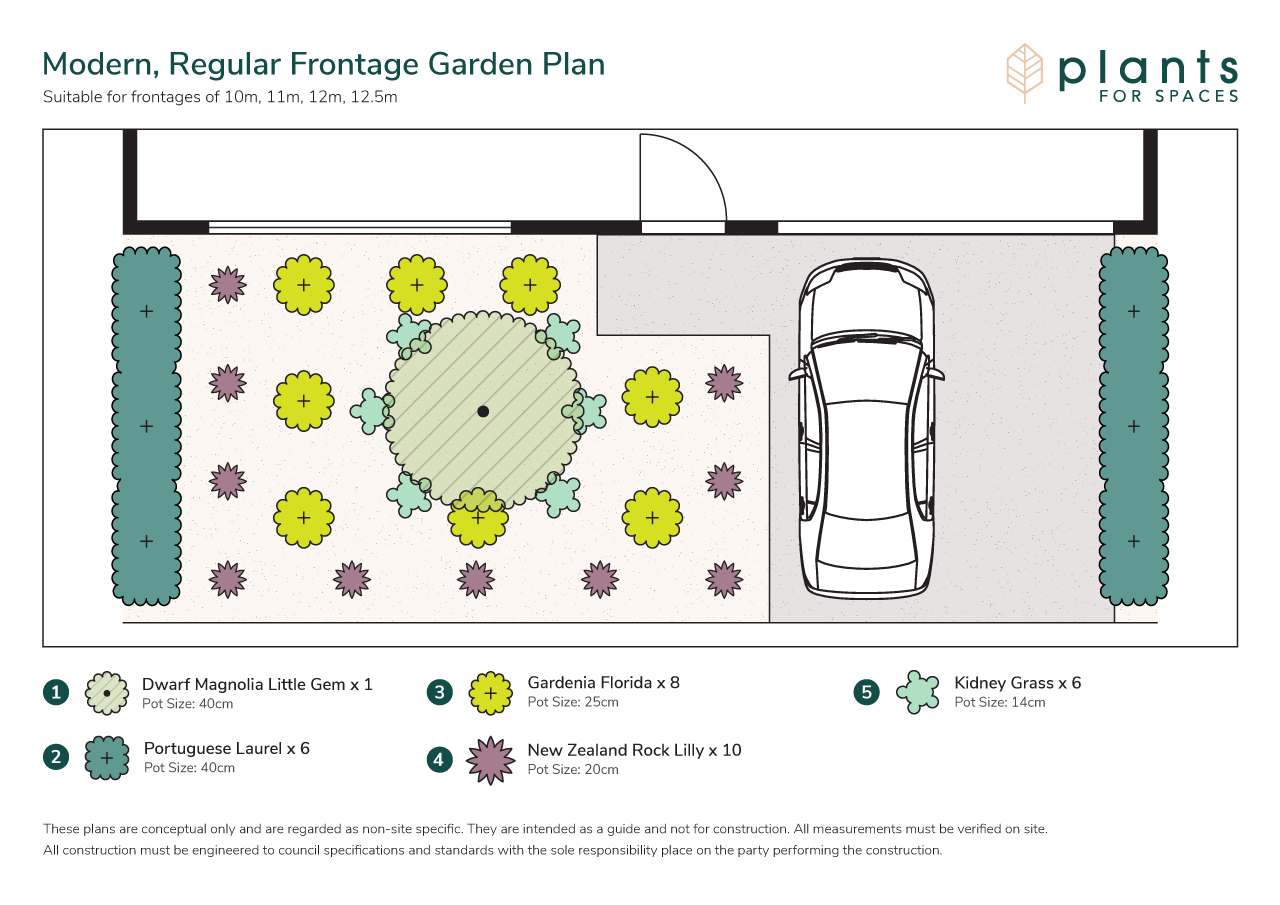 Packages designed especially for new homes. 
Ready to save time and money with our garden packages?
Plants for Spaces have created a front yard garden package suited to any new home.