Front Yard Garden Packages
Packages designed especially for new homes
Free Delivery on all Melbourne Metro orders over $225.00
Choose an Instant Garden or high quality, early growth.
All orders over $225.00 are delivered free, Melbourne Metro only.
Feature Trees and Hedging Solutions
Need help? Call 1300 951 671
Download a free garden design template from one of our Garden Packages. Choose a design which closely matches your house frontage and use it as a guide for planting.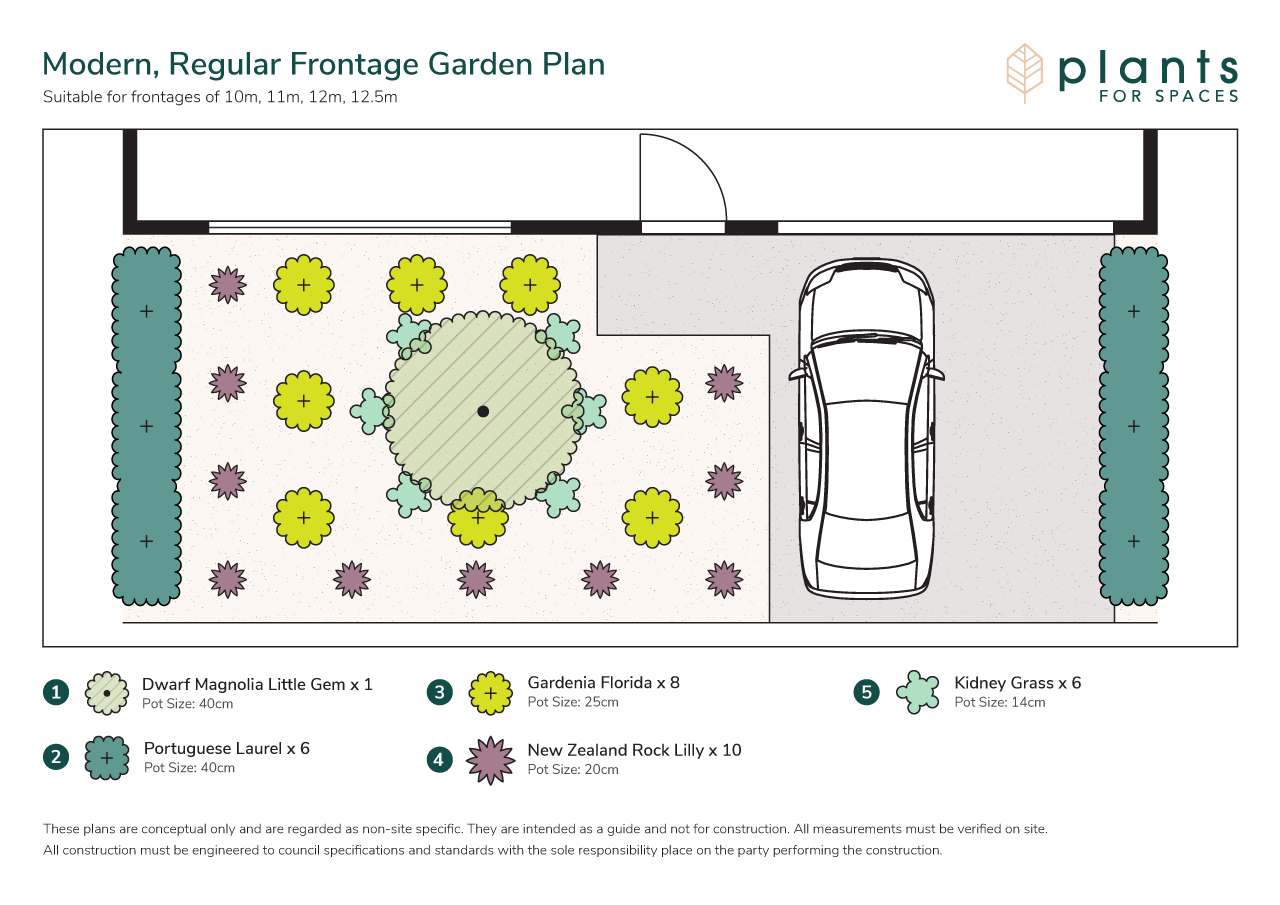 Packages designed especially for new homes. 
Ready to save time and money with our garden packages?
Plants for Spaces have created a front yard garden package suited to any new home.