Front Yard Garden Packages
Ordered direct from the grower and delivered to your door.
1. Pick a Garden Type. 2. Choose Basic, Standard or Premium plants. 3. Select your Frontage.
Handpicked gardens by Premium Growers, tailored for Front Yards with 6m to 16m Frontages
Corner Block? – Contact Us
Select and customise one of our complete plant bundles to suit your home and style.
We'll deliver your fresh new plants to your door, ready for planting. Victoria only.
Use one of recommended partners to install your new garden or DIY.
Download a free garden design template from our gallery which best matches your home and use it as a guide for planting. 
No products were found matching your selection.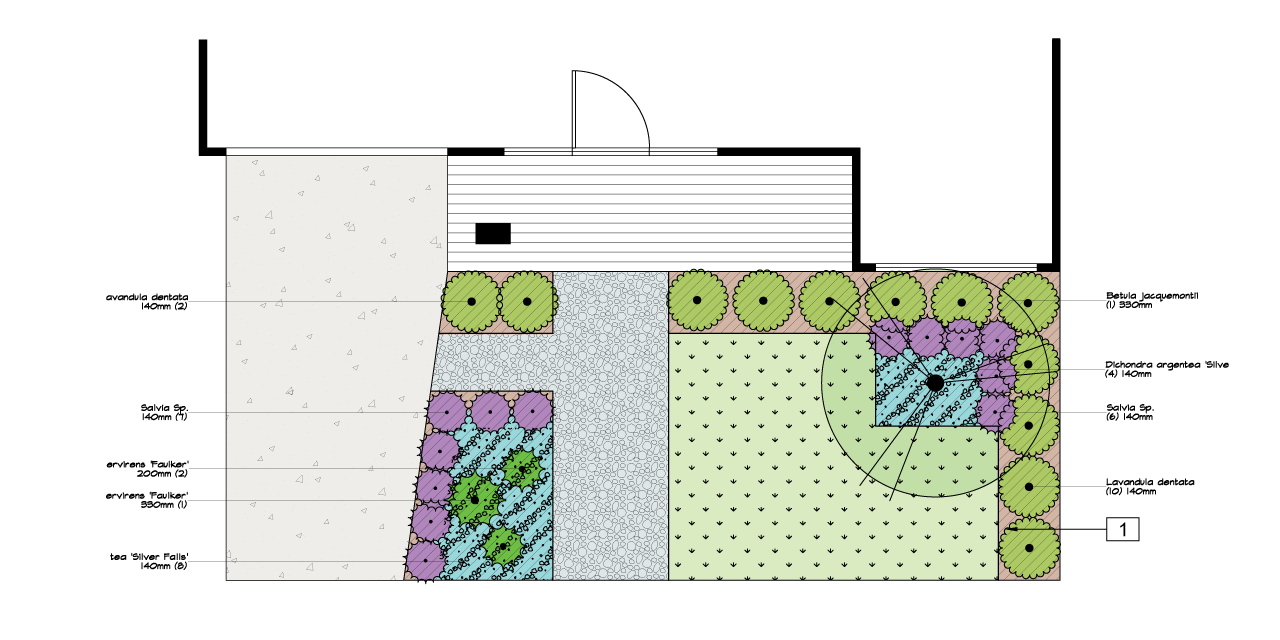 Save with our garden packages.
Your new home will blend in with the native Australian landscape. Coast Banskia, Lilly Pilly, Coastal Rosemary, Spiny-Headed Mat Rush and Creeping Boobialla are combined in our Native Plants packages starting from $199.00 for 19 plants
No products were found matching your selection.
Featured garden packages.
Select from the highest quality garden bundles available
Ready to save time and money with our garden packages?
Plants for Spaces have created a front yard garden package suited to any new home